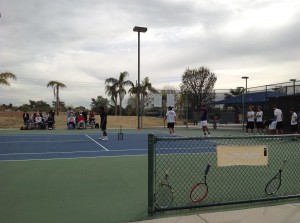 High School Coaches Clinic- Thanks to the over 30 high school coaches who joined us from all over the state for our annual workshop we held Monday February 3rd. We hope you learned a bunch and hope to see you through out the season which begins next week!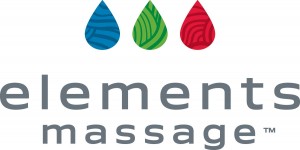 Elements Massage  - Come out and meet the staff of our newest sponsor, Elements Massage. They will be here on Wednesday Feb 12th from 6:00pm to 8:30pm, giving free chair massages. If you can't make it, we have discount coupons for their regular services at the front desk.
D2 College Tennis  - We will have our annual group of teams from the western US here February 13th through 16th. There will be matches through out the day. Come out and watch some great tennis.